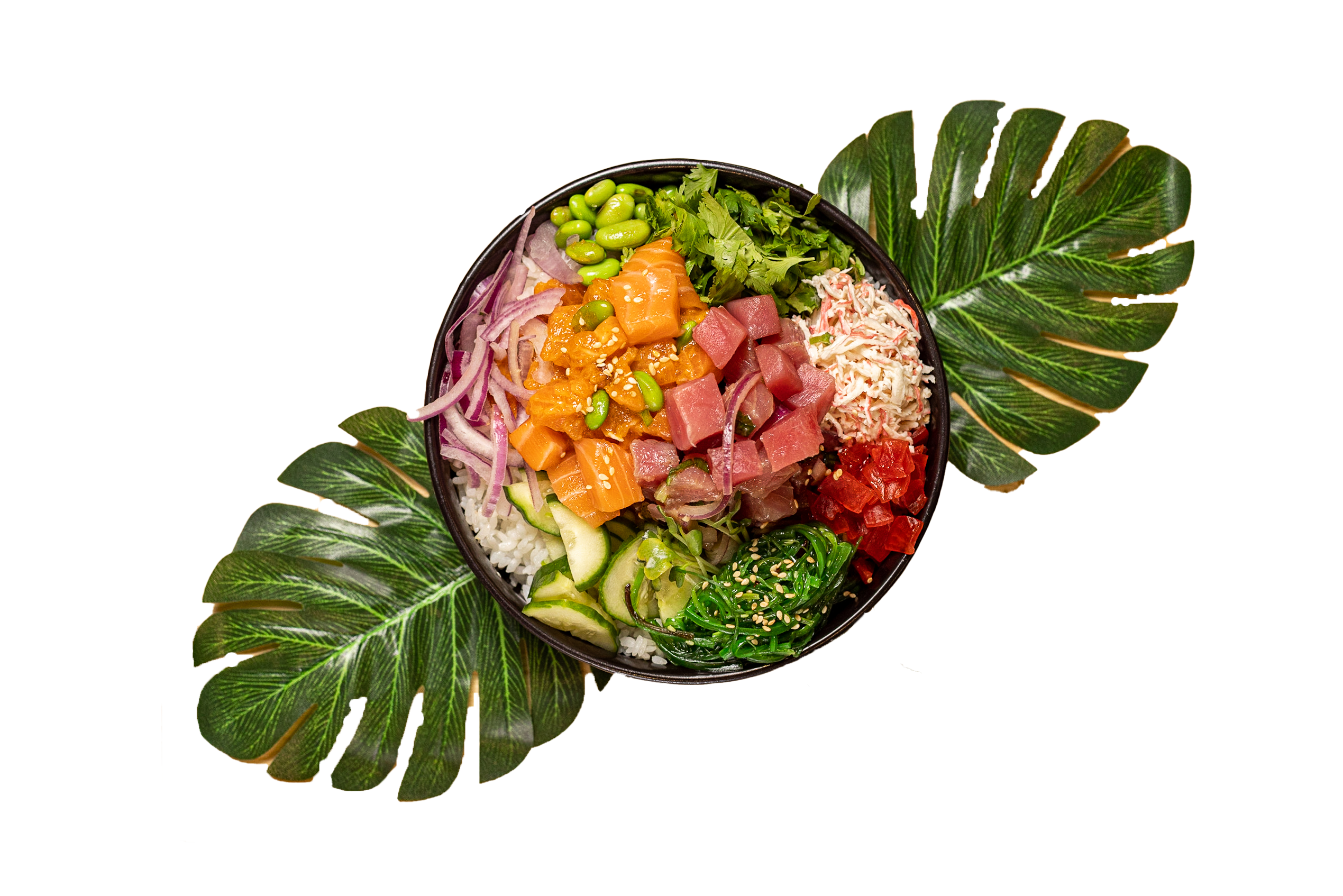 Fresh and Flavorful
Options Await!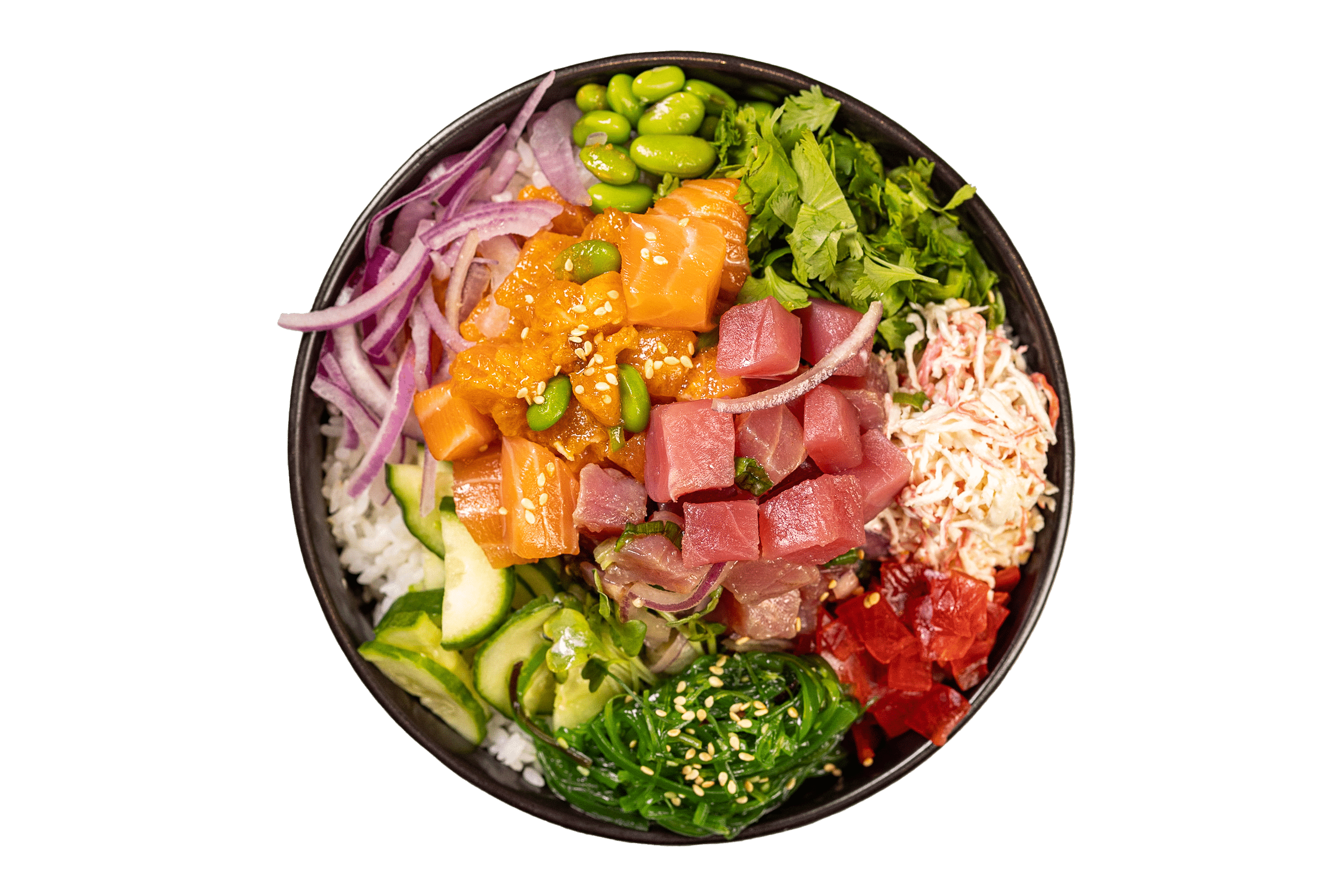 Each hand-crafted poke bowl is made fresh to order. Start with a base of either white or brown rice, fresh greens or kelp noodles, fresh sushi grade fish, vegetable toppings and mixed with our house-made sauces.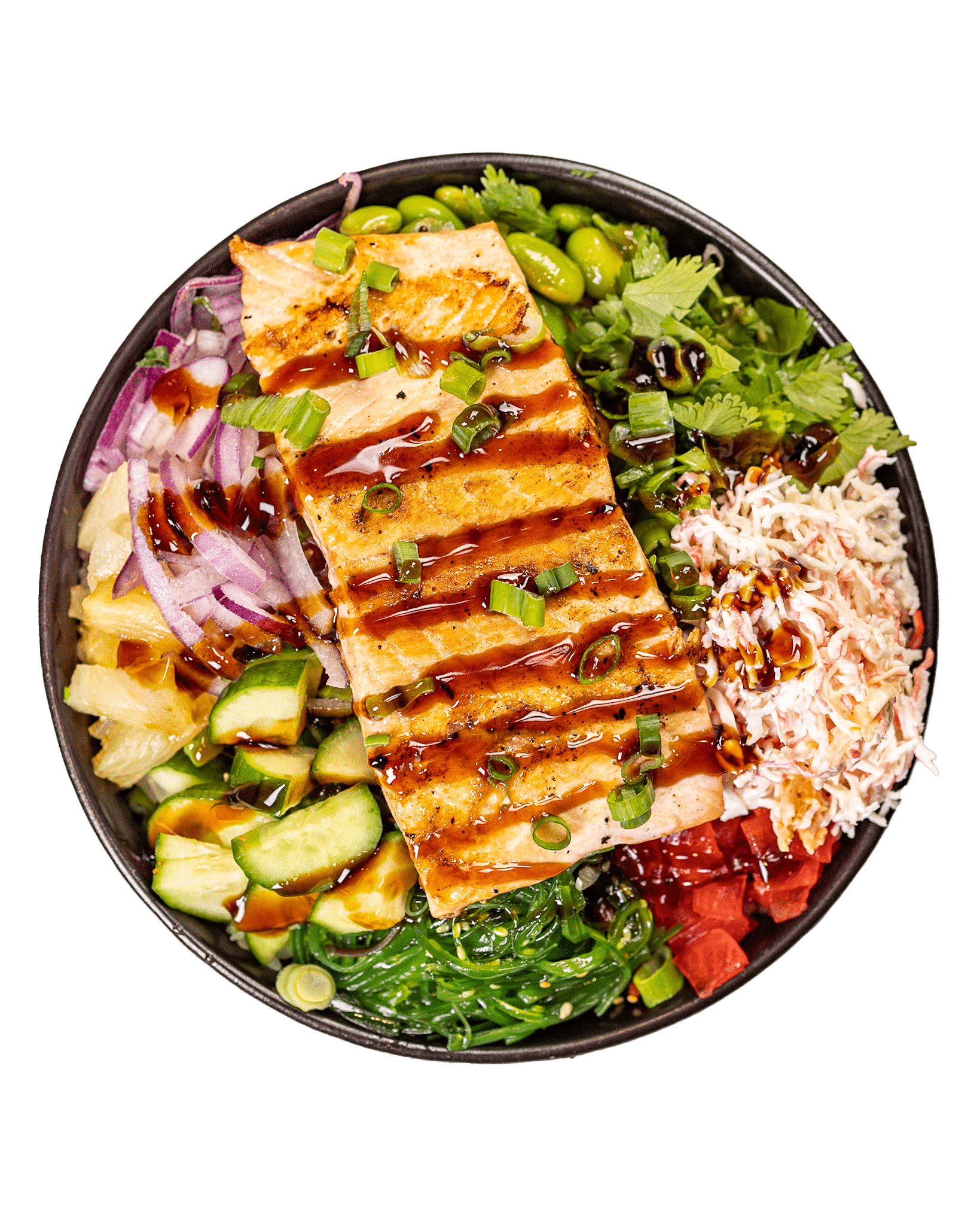 Our grilled bowls are made to order and include your choice of grilled proteins: chicken, salmon or unagi over a base of rice and topped with fresh cut vegetables and your choice of house-made sauces.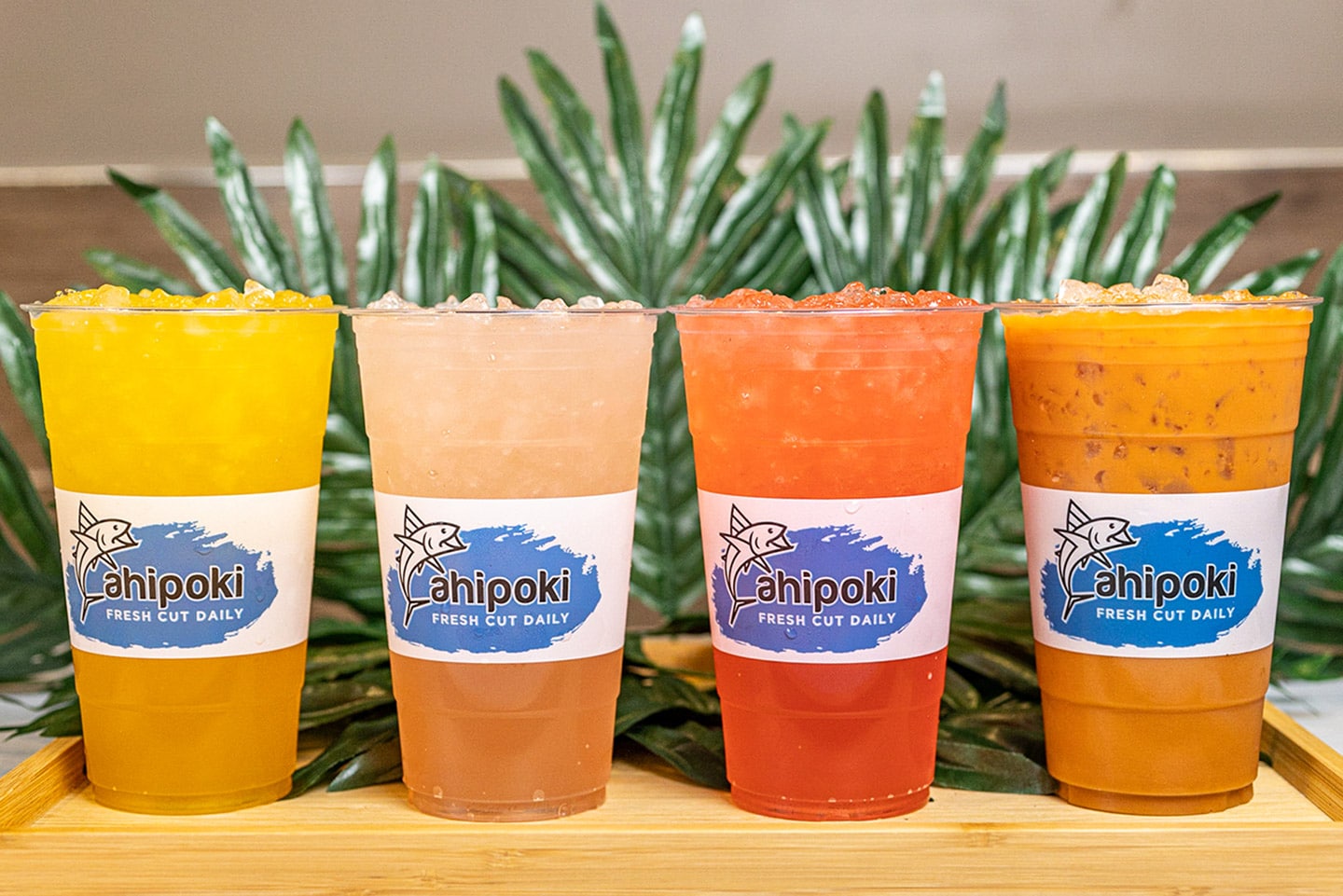 Elevate your dining experience with our refreshing beverages, each meticulously crafted to complement our savory dishes and tantalize your taste buds!
Passion for Flavorful Hawaiian Poke Bowls
We invite you to experience Ahipoki–featuring a contemporary twist on traditional Hawaiian poke. Our signature poke bowls are a fusion of the freshest sushi grade fish like salmon and ahi tuna blended with a vibrant mix of vegetable toppings and all tossed in our house-made sauces that create the perfect hand-crafted bowl. Every bite is a flavor packed adventure celebrating a dish rich in history and bursting with modern-day flair!
Experience the Taste of Hawaii in Every Bite